Merry Christmas! Hope you had a great Christmas Day with your loved ones and family. We spent Christmas Eve in a nice dinner with Mom, my sister at my cousins' home, the Monteros, Graciela and Carlos, with their two daughters, Belén and Verónica. In sum, it was a great night with anecdotes and laughter… and great food. Yours truly even tasted a bit of a Ruttini Cabernet Sauvignon / Malbec (it was great) at midnight.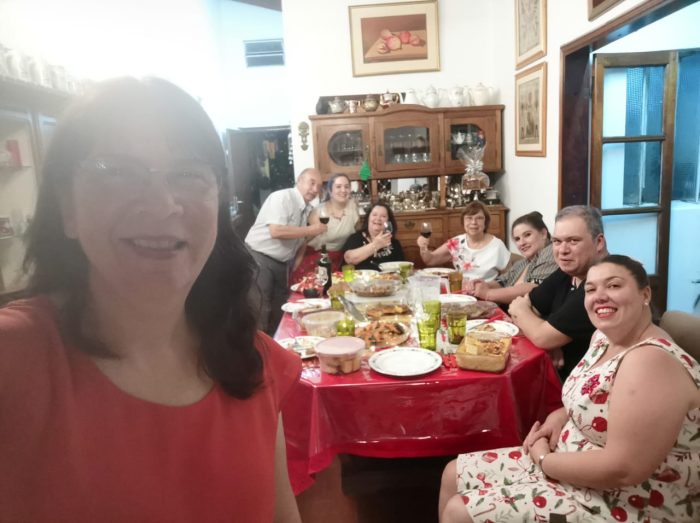 The Monteros are also highly creative people, and their manger scene was nothing short of astonishing. It was huge and varied. The actual manger had Mary and Joseph and baby Jesus in a makeshift cradle in a hammock, typical of Paraguay's rural families.
This year certainly was a challenging one (well, there is nothing new under the sun). I struggled in my teaching role. The pandemic and the use of digital platforms certainly make distance learning possible, but the demands put upon the teachers are much higher and with lesser returns.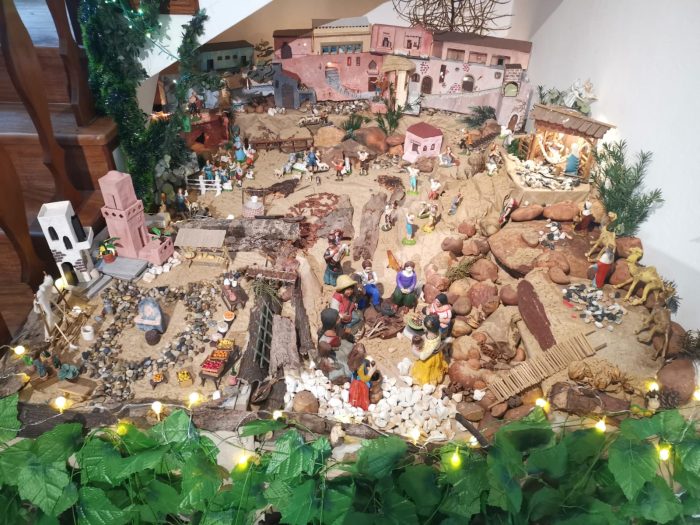 Add to this a hectic professional life (mostly in translation, but also in legal work) amid an economic downturn, and you have a recipe for stress and anxiety. But the Lord has been faitful. He has been our dwelling place in all generations (Psalms 90:1).
May the Lord God show His favor upon all of us, and may He, in His mercy, establish the work of our hands in this upcoming year, through Jesus Christ our Lord. Amen. Have a great 2022!